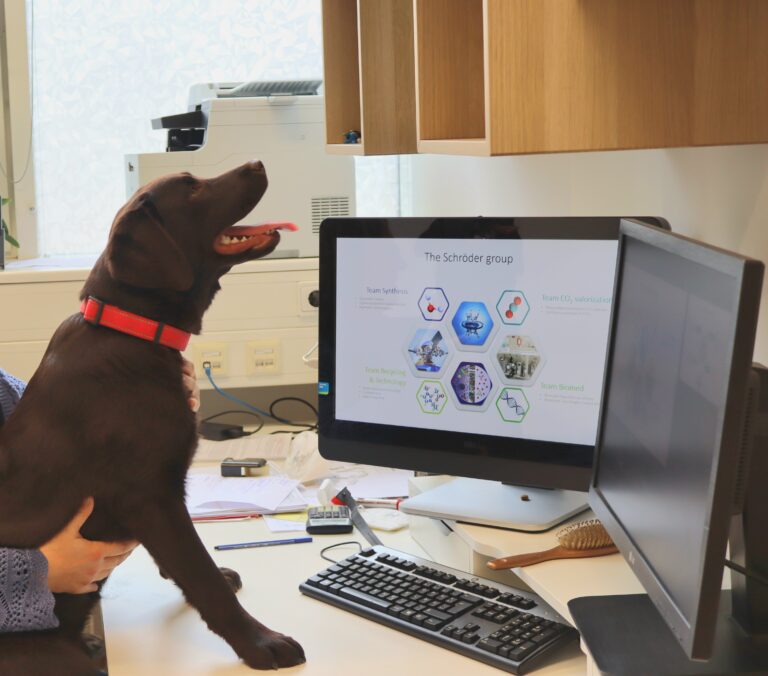 Sustainable chemistry matters:
First, it enables the development of more environmentally friendly and sustainable chemical processes that reduce the negative impact of chemistry on the environment and human health. This includes the reduction of waste, the use of renewable resources, and the design of chemicals and materials that are safer and more sustainable.
Second, sustainable chemistry can improve the efficiency and economic viability of chemical processes. By developing new catalytic systems, renewable feedstocks, and other sustainable technologies, chemistry can become more efficient and cost-effective, reducing the economic and environmental cost of chemical production.
Third, sustainable chemistry can enable the development of new materials and products with unique properties and applications. For example, sustainable materials can be designed to have improved performance, durability, and recyclability, reducing the environmental impact of manufacturing and reducing the need for virgin materials.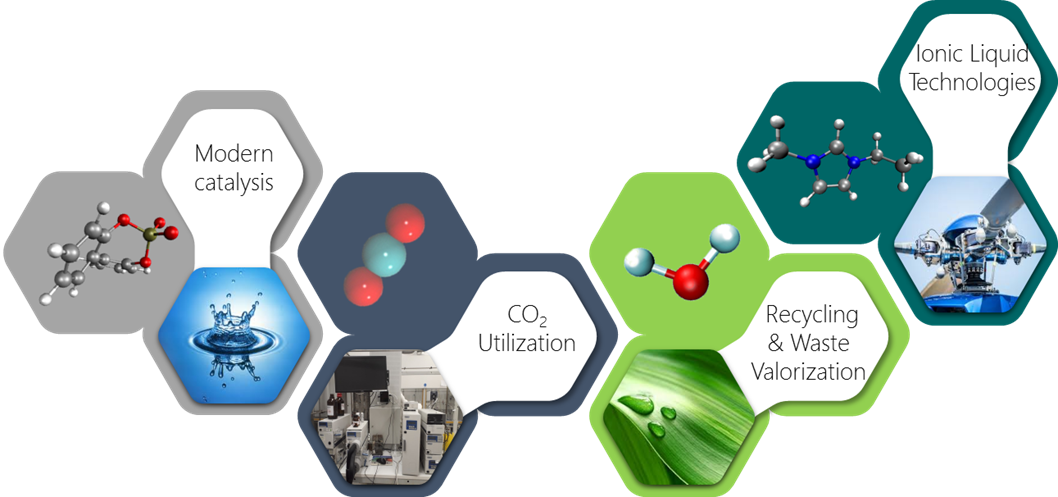 The goal of our research is to develop new technologies and innovations that can contribute to a more sustainable and resilient future for all. Specifically, we are interested in
• Modern catalytic methods for (asymmetric) synthesis based on organo- and photocatalysis
• Carbon capture and valorization techniques (CCU), particularly on photocatalytic CO2 activation
• Recovery of valuable ingredients from industrial waste streams using advanced fluid technologies
• New and innovative ionic liquid technologies that can contribute to a more sustainable and efficient future.