Research Lab - Marko Mihovilovic
Research
News
CV
Members
Projects
Publications
Research
Research at the chemistry-biology interface.
Development and utilization of wild-type microorganisms and genetically engineered whole-cell systems as new tools in synthetic chemistry.
Design of multi-step biocatalytic and chemo-enzymatic reaction cascades.
Proliferation of the "green chemistry" concept with respect to sustainability, atom efficiency, and environmentally benign synthetic methods.
Development new bioactive compounds for modification of cell differentiation
Lead-optimization of natural-compound derived GABAA ligands
Lead-optimization of natural-compound derived anti-inflammatory agents
Continuous flow chemical processes.
Utilization of chiral intermediates obtained via biocatalytic methods in natural compound total synthesis.
Development of platform technologies for renewables valorization and circular economy.
Exploitation of metal-assisted synthetic methods such as cross-coupling reactions (Negishi, Suzuki, Stille, Kumada), CH-activation, dircted ortho-lithiation, cyclization reactions (Zn-mediated [4+3] cycloaddition, Pauson-Khand cyclization), and metathesis techniques (ring-opening metathesis, ring-closing metathesis).
News
Mihovilovic Lab news and updates
CV
Marko D. Mihovilovic
Marko was born in Steyr, Upper Austria, Austria in 1970. After the A-levels in Linz, he started to study Technical Chemistry / Organic Chemistry in 1988 at the Vienna University of Technology (VUT), Vienna, Austria. His diploma Thesis was entitled
'Synthesis of Thieno[2,3-d]thiadiazole Derivatives'
and was supervised by Prof. Peter Stanetty. He started his PhD thesis in 1994
('Synthesis of Azasteroid Partial Structures as Potential Inhibitors of the Ergosterol Biosynthesis')
again in the group of Prof. Peter Stanetty and finished this work in June 1996. From 1994-1998 he was research assistant at the Institute of Organic Chemistry (IOC). He was then on two postdoctoral stays as Erwin Schrödinger Fellow of the FWF (Project no. J1471-CHEM
('Designer Yeasts – New Bioreagents in enantioselective Synthesis')
with Prof. Margaret M. Kayser University of New Brunswick, Saint John, N.B., Canada and Prof. Jon D. Stewart University of Florida, Gainesville, Florida, USA. From 1999-2003 he was again university assistant at the Institute of Applied Synthetic Chemistry (IAS, former IOC), VUT. In November 2003 he received his Habilitation (venia docendi) in the field of Bioorganic Chemistry and was promoted to 'University Dozent' (Assistant Professor) at the IAS, VUT. From March 2004 till January 2014 he was Associate University Professor at the IAS, VUT. In May 2008 he declined the appointment to Full Professor in Bioorganic Chemistry at Johannes Kepler University Linz, Austria. From 2009 up to now he coordinates the Graduate School Program AB-Tec (Applied Bioscience Technology) at Vienna University of Technology. Since January 2013 he is the Head of Institute at the Institute of Applied Synthetic Chemistry (Vienna University of Technology, Vienna, Austria). In February 2014 he was appointed as Full Professor and Chair for Bioorganic Synthetic Chemistry. He is Dean of the Faculty for Technical Chemistry, TU Wien since 2020.
Download CV and Profile Data
Members
Björn received his PhD in medicinal chemistry in 2022 from University of Vienna under the Supervision of Prof. Dr. Dr. Bernhard Keppler and assoc.-Prof. Dr. Christian Kowol. During his PhD thesis he worked on the development and investigation of prodrug systems for chemotherapeutics. After working in the chemical industry for the last two years, he received research funding by the FWF and will perform his postdoctoral research under the guidance of Prof. Dr. Michael Schnürch. His research focuses on the design of transition metal trigger moieties to develop novel kinds of prodrug systems for tyrosine kinase inhibitors.
cancer research

coordination chemistry

tyrosine kinase inhibitors

molecular modelling

biochemical analysis
From starch to wood adhesives: Within the BioSet project I am currently investigating and improving means of enzymatic oxidation of starch working under the supervision of Prof. Mihovilovic and Dr. Stanetty. The goal is to develop a competitive alternative to current chemical solutions which require the use of toxic reagents and are of waste-intensive nature. A close collaboration with industry partners and the interdisciplinary background between biochemistry, electrochemistry and synthetic chemistry provide a very interesting setting for my PhD thesis.
ORCID: 0000-0001-8626-6165
enzymatic oxidation

electrochemistry

wood adhesives
Katharina obtained her bachelor and diploma degree in technical chemistry at the TU Wien. She conducted her diploma thesis during a semester abroad at the Columbia University of New York under the supervision of Prof. Tomislav Rovis and the home co-supervision of Prof. Marko Mihovilovic. Her PhD research focuses on the design, synthesis and evaluation of novel photoswitchable monoamine transporter inhibitors in collaboration with computational and pharmacological groups at the University of Vienna and the Medical University of Vienna.
medicinal chemistry

photoswitches

monoamine transporters

ligand design
My research topic´s focus lies in the synthesis of modified and functionalized phosphatidylinositolphosphates (PIPs) for elucidation of peptide assemblies in monoamine transporters. Special attention is directed towards inositol desymmetrization/protection strategies and stereospecific assembly of functionalized diacylglycerols and phosphoramidites.
ORCID: 0000-0002-0018-2882
Dominik obtained his bachelor's degree in chemistry at the TU Graz before he graduated with a master's degree in Drug Discovery and Design at the VU University Amsterdam. In August 2019 he started his PhD studies in the BSC group at the TU Wien.
His research focus lies in the synthesis and labeling of ligands for the GABAA-receptor and other ion channels. The labeling of these tool compounds involves the introduction of radioisotopes (e.g., 3H, 14C) as well as photo-cross-linking units for photoaffinity labeling (PAL). The goal of this project is the development of strategies and methods to incorporate these labeling moieties into the compounds of interest while maintaining target affinity to obtain detailed insight into interactions of ligands with their protein targets. This information should facilitate making predictions with computaitonal models (e.g. prediction of binding modes) and ultimately help to design novel ligands for ion channels.
medicinal chemistry

GABAA-R ligands

isotope labeling

photoaffinity labeling
Projects
Mihovilovic Group projects
Publications
2023
2022
2021
2020
2019
2018
2017
2023
2022
2021
2020
2019
2018
2017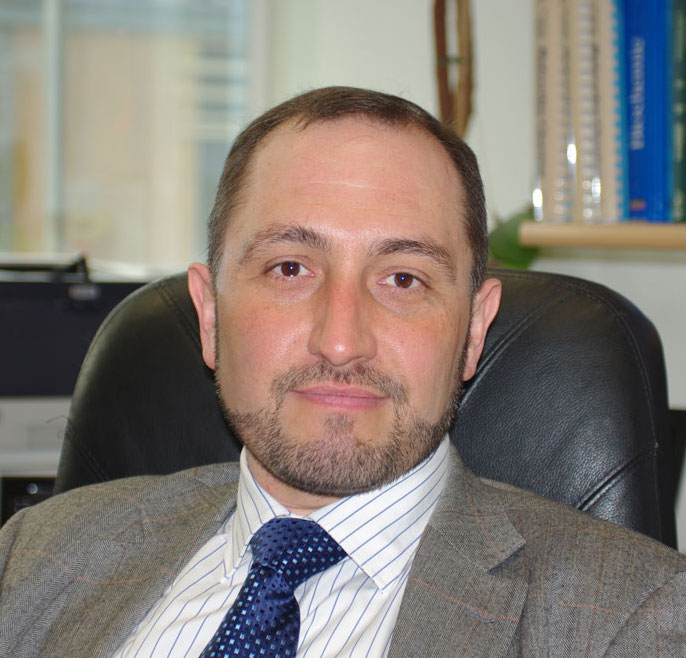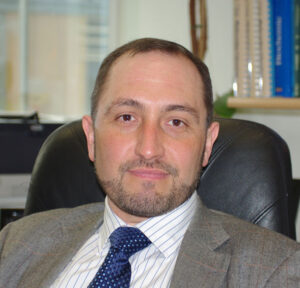 Univ.Prof. Dipl.-Ing. Dr.techn.
Dean Faculty of Chemistry
+43 (1) 58801 - 163615

marko.mihovilovic@tuwien.ac.at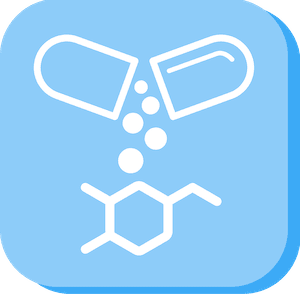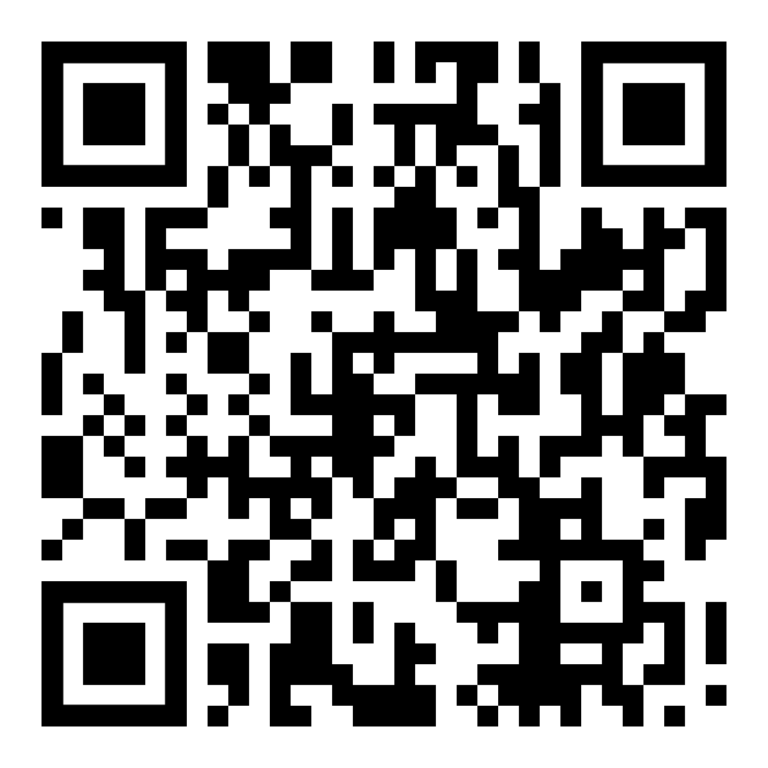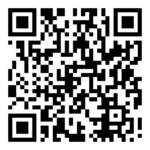 Scan for Linkedin Profile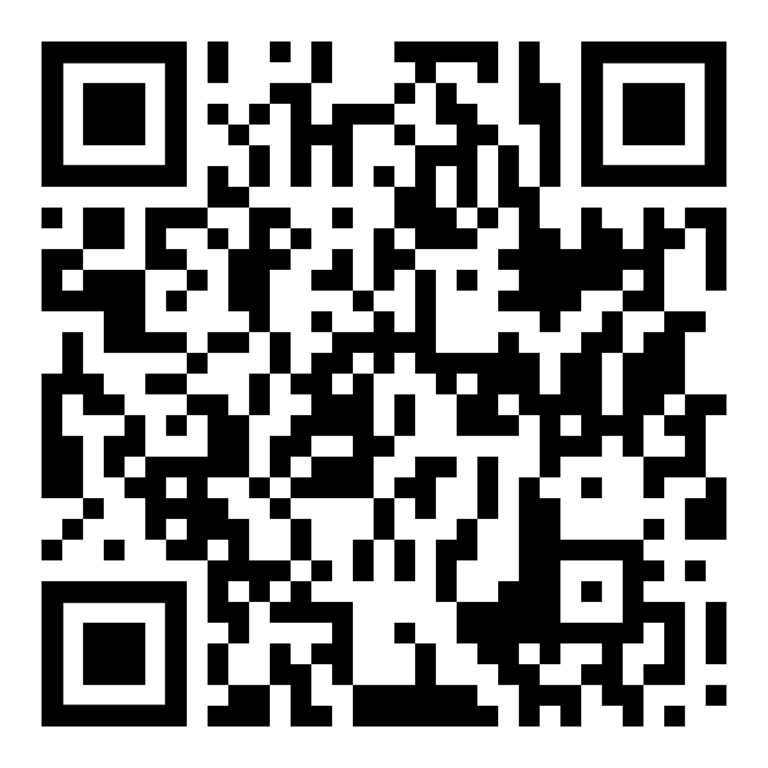 Scan for BSC Profile