In our book "Enzyme Cascade Design and Modelling" we have joined our forces and brought a team of experts in multi-enzymatic and chemo-enzymatic cascades!
Editors: Kara, Selin, Rudroff, Florian (Eds.)
Book Highlights
Creates the basis for pathway design via the concept of 'biocatalytic retrosynthesis'
Enhances the readers' understanding on kinetic modelling and reaction engineering
Introduces process design, process modelling, monitoring and control of catalytic cascades
Discusses both multi-enzymatic and chemo-enzymatic cascades
Provides an outlook on industrial applications and future developments
Short Introduction:
This book provides a comprehensive overview of the recent developments achieved in the field of chemo/enzymatic cascades with topics spanning from design (in vitro and in vivo) to kinetic- and process modelling as well as process control. Opportunities and challenges of building multi-step chemo/enzymatic reactions are discussed, whereby the latter are critically assessed in each chapter and methods to ease the implementation are explored. Both, multi-enzymatic cascades and chemo-enzymatic cascades are presented with the motivation of combining the strengths of these two worlds (e.g. selectivity, activity and robustness) not neglecting the obstacles and challenges of such endeavour. Furthermore, the use of non-conventional media for catalytic cascade reactions, recent achievements and potential for future developments in a technical environment are addressed.
Order info: https://www.springer.com/gp/book/9783030657178#aboutBook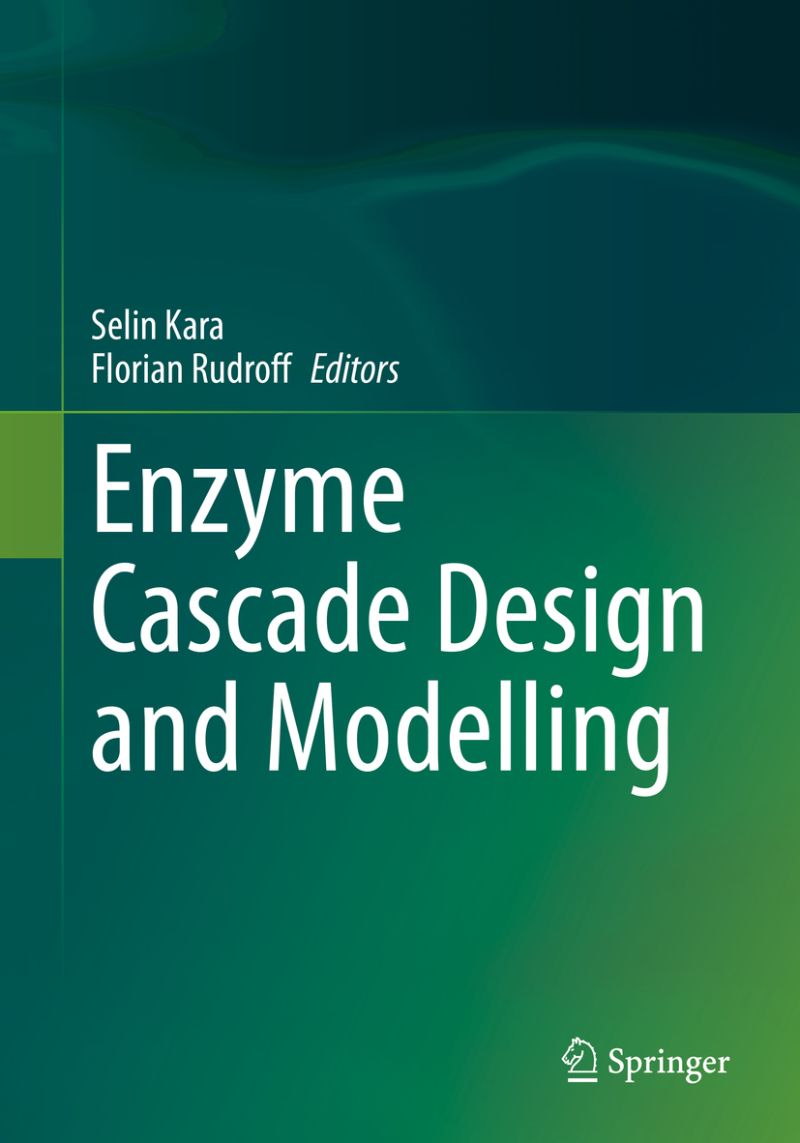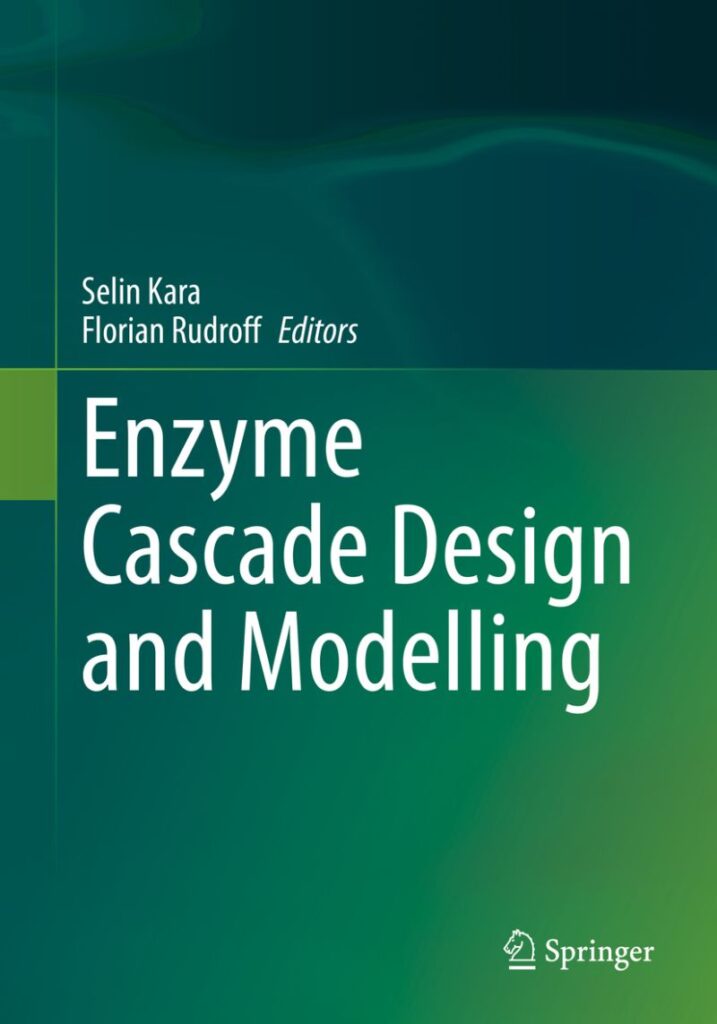 About Authors: 
Assoc. Prof. Dr. Selin Kara
Department of Engineering Aarhus University Aarhus, Denmark
Assistant Prof. Dr. Florian Rudroff
TU Wien, Institute of Applied Synthetic Chemistry Vienna, Austria